"Smart sensors add intelligence to our applications. But more importantly, they add hours to our lives."
Cars of the future with networking sensors and intelligent technology on board are changing the way we think about and the driving experience. CurveSYS sensors provide extra layers of safety by measuring  fatigue through flexible sensors embedded into the steering wheel. The sensors coupled with the smart algorithm help to maintain correct reaction time. In case of severe fatigue, the ultimate support will be engaged:  "Automated driving".

This allows hands to be taken off the stering wheel and the vehicle taking over operation.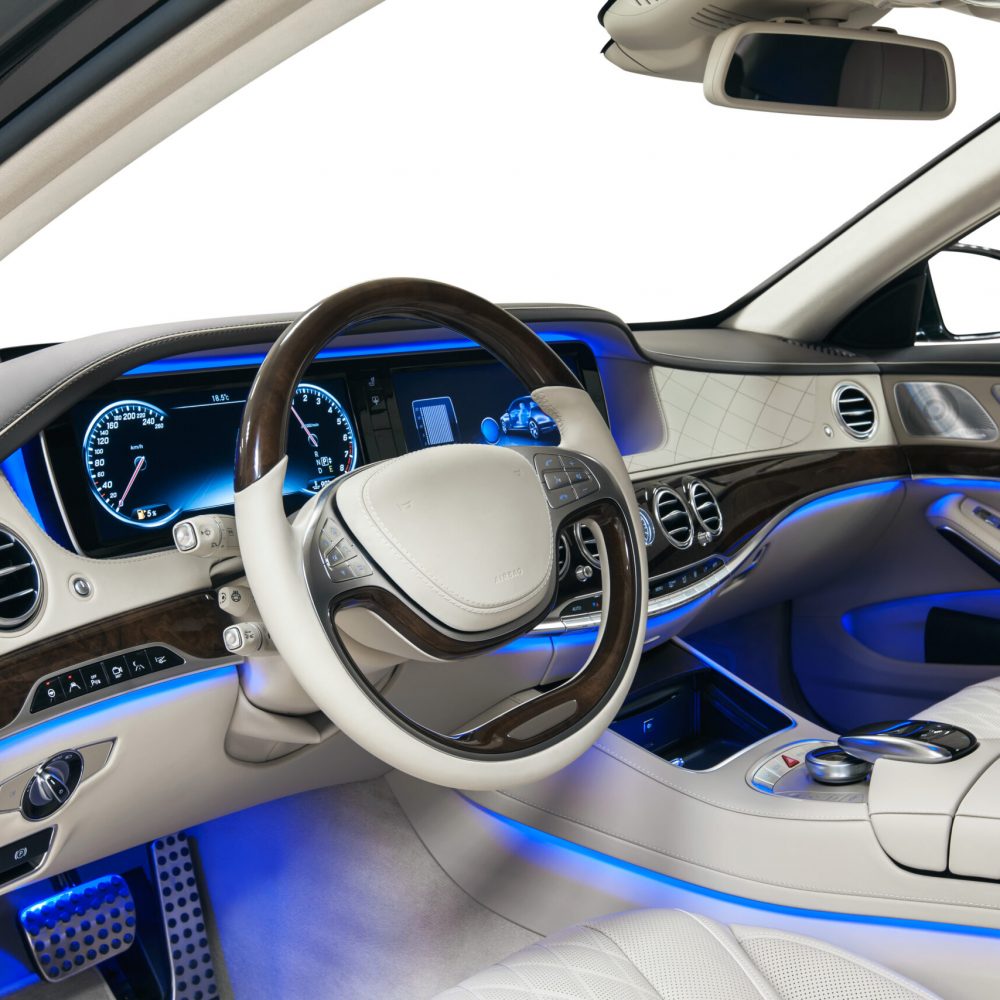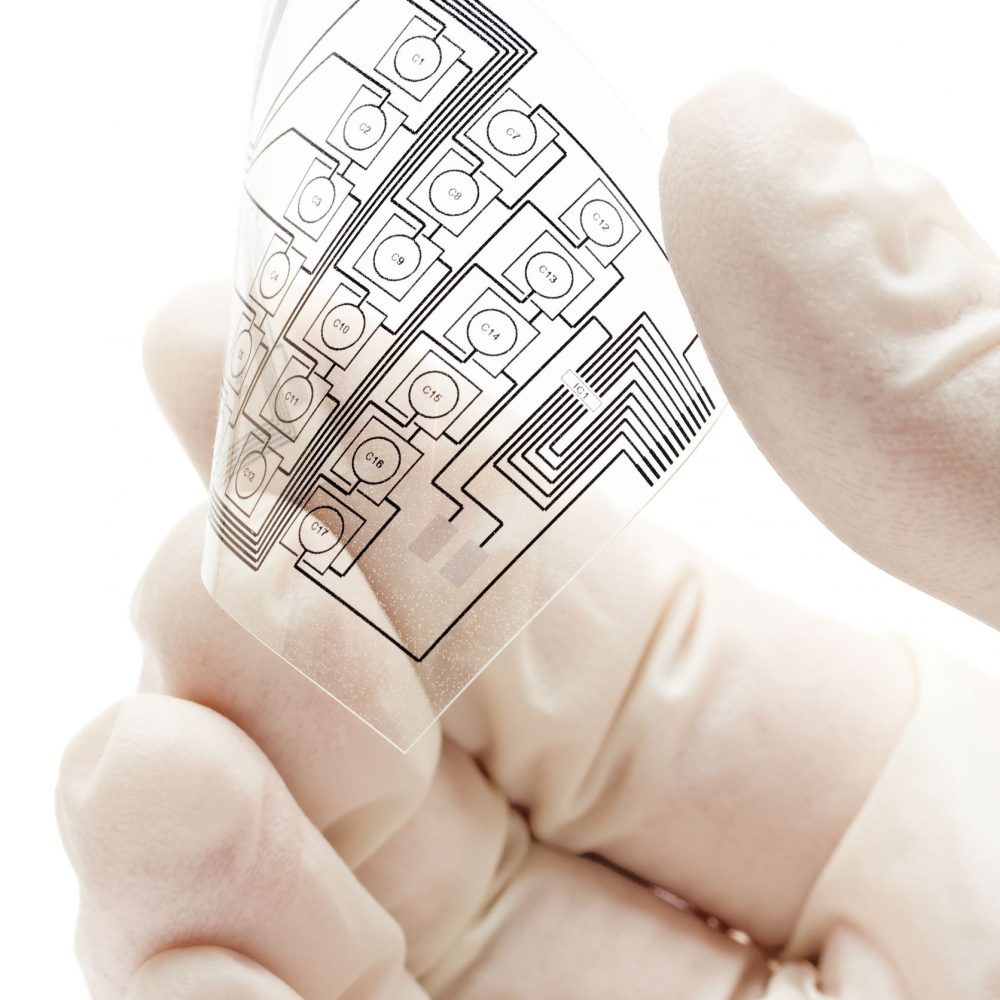 The dramatic growth of IoT is leading to an increasing need for monitoring daily life. This requires a whole range of new sensors. CurveSYS™ provides many solutions such as a specialized vehicle safety monitoring: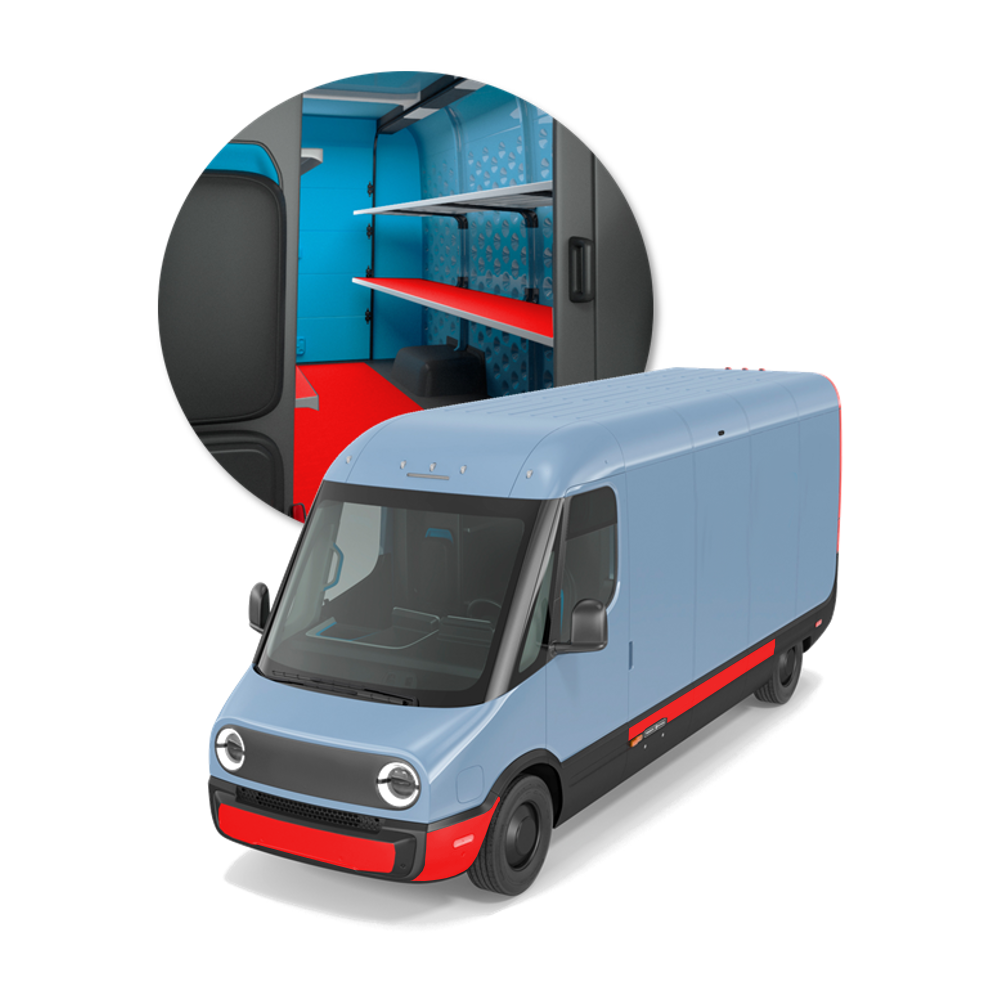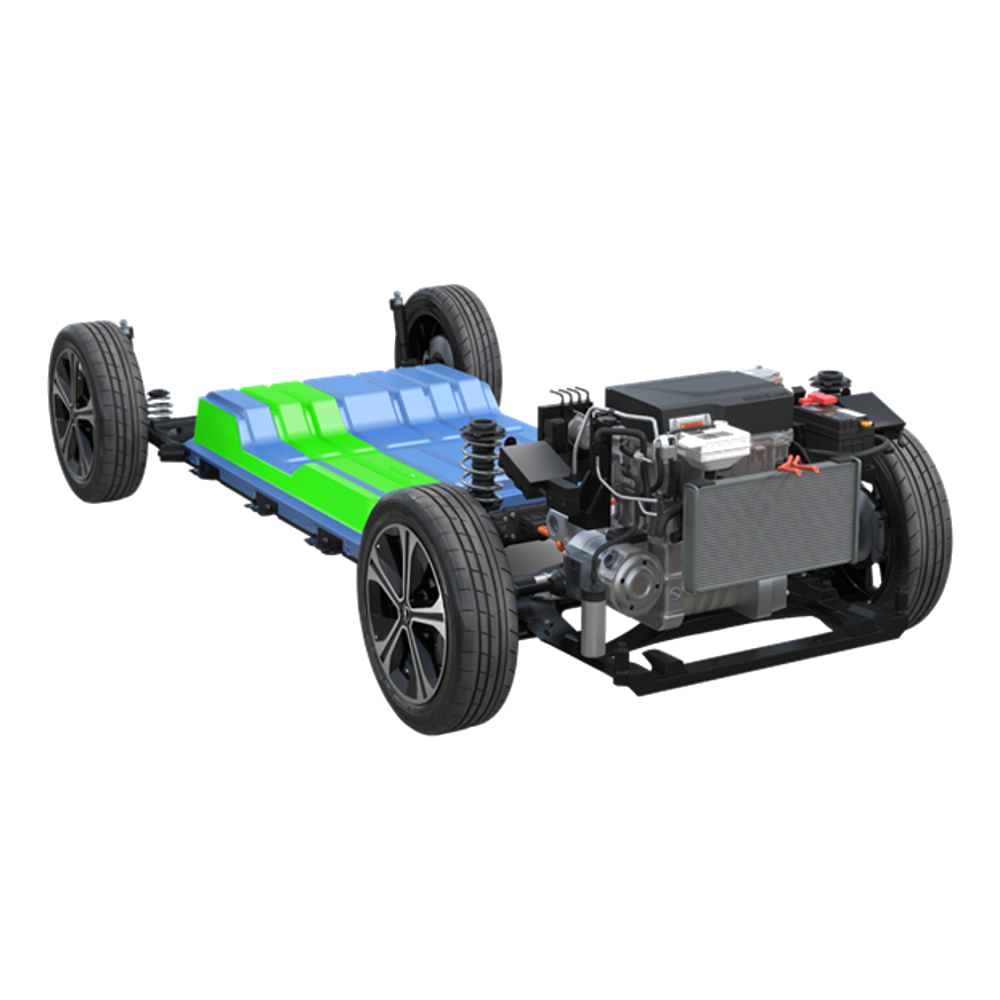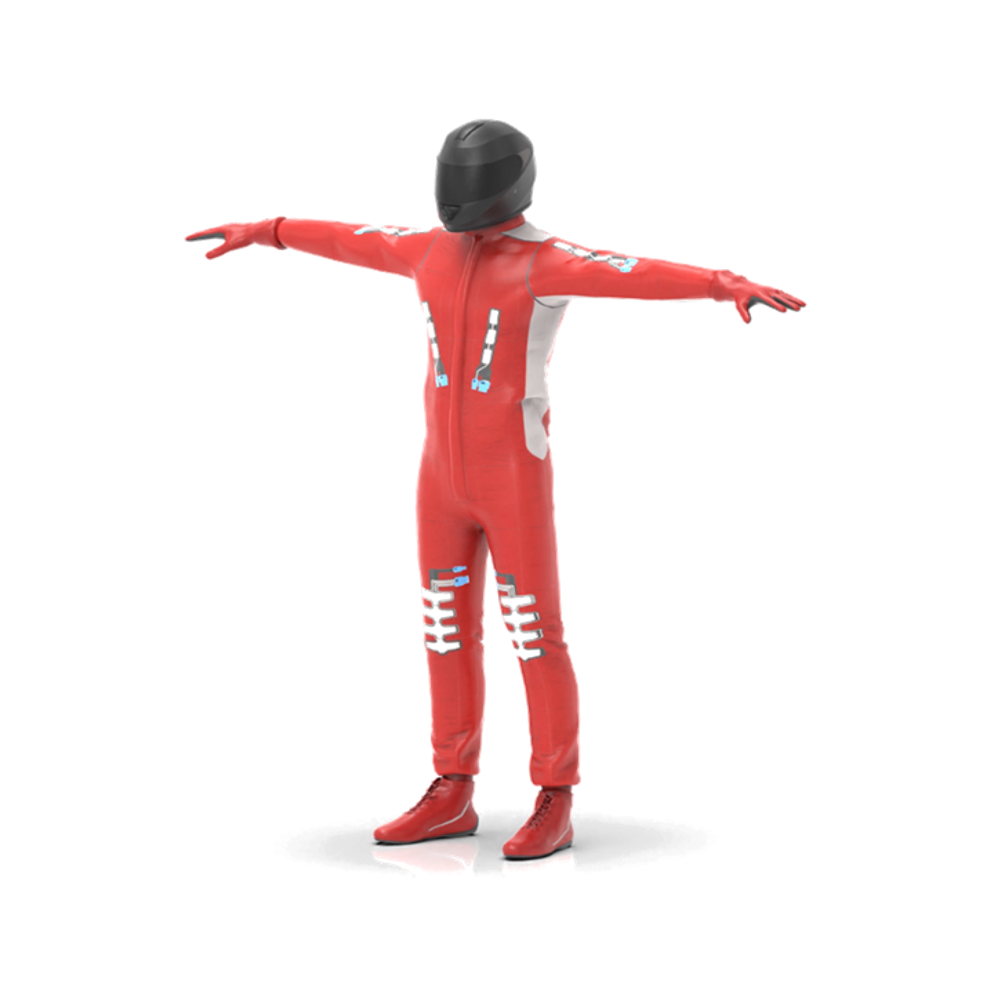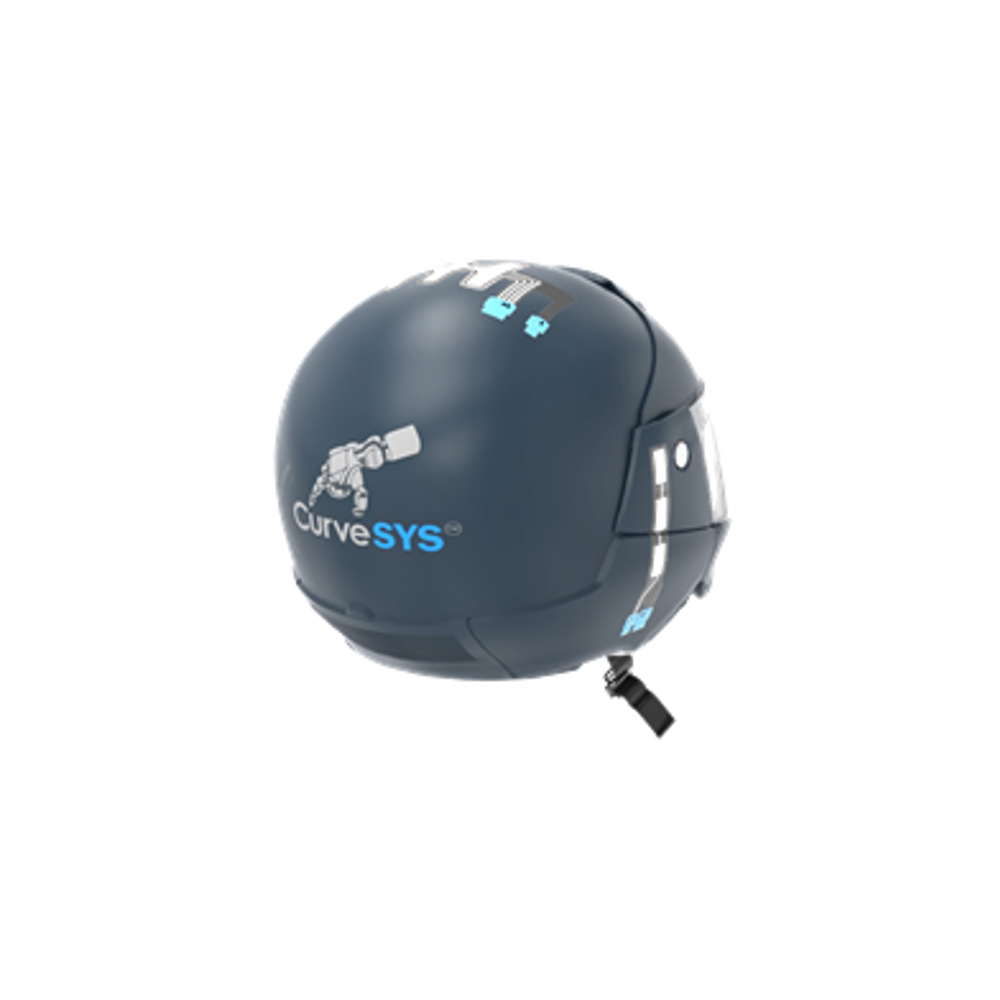 Emergency situations, accidents and falls not only cause imminent injuroes but can lead to medicsal consequences long after the event. The is mainly due to critical data being recognized and recorded too late.

By integrating CurveSYS™ sensors for example into gaming controllers, the user´s interaction becomes a far greater involvement in a new world of gameplay. They can absorb experiences with a more varied and higher haptic representation. Numerous haptic feedbacks are supported by special actuators and heating functions in the controller. As the demand for virtiual reality gadgets is enormously growing, the integration of our technology  makes the devices and applications futur-proof.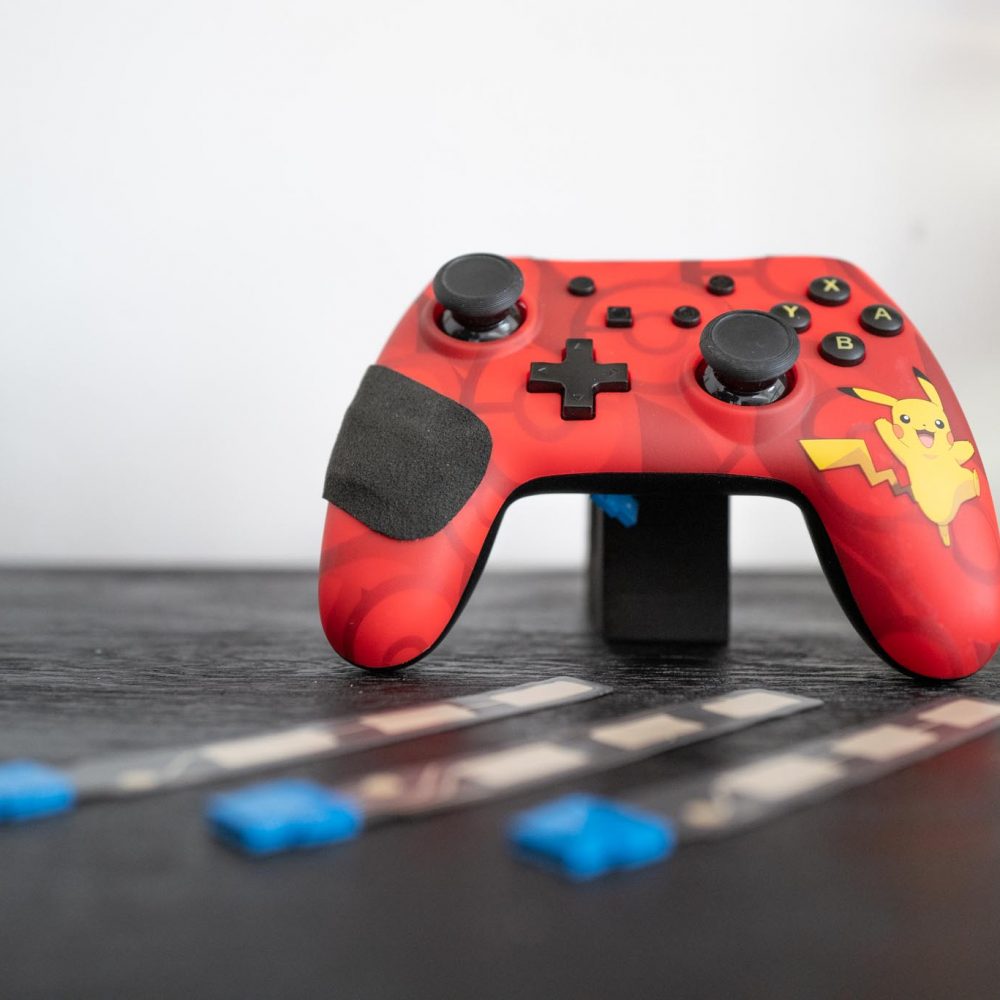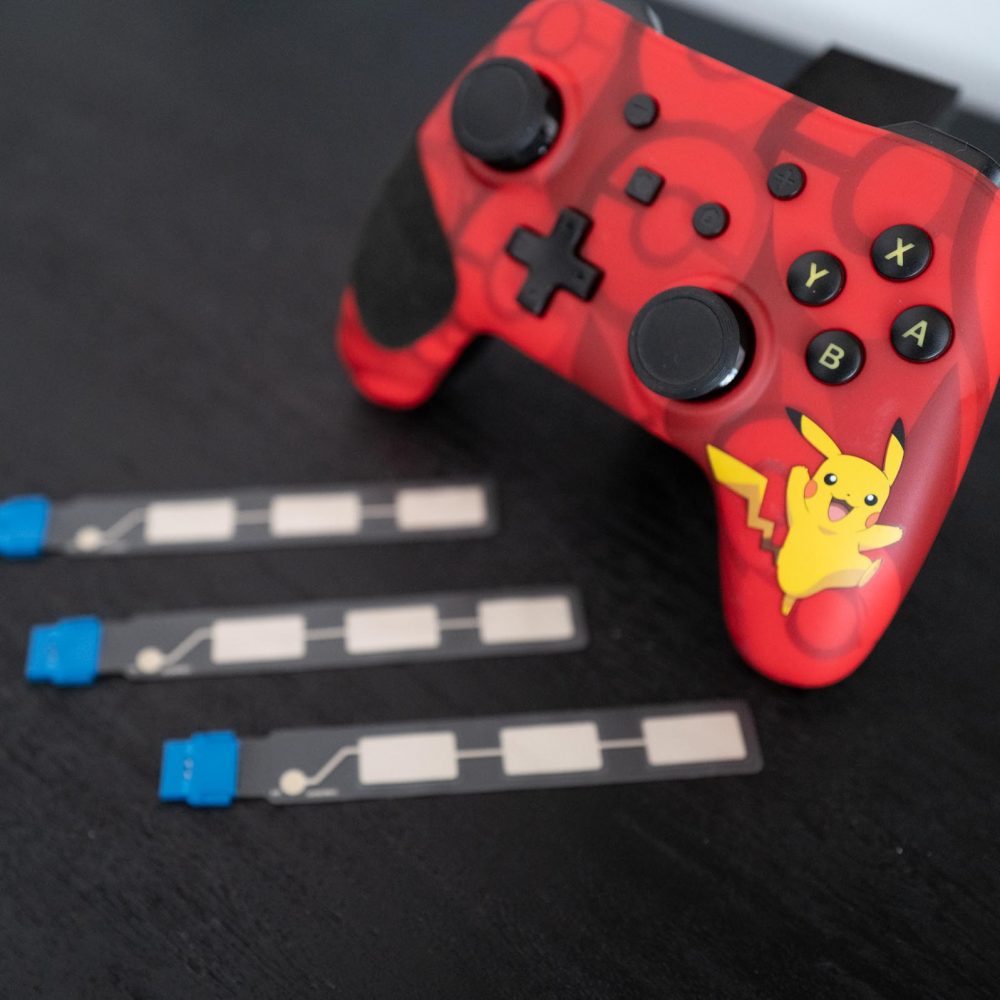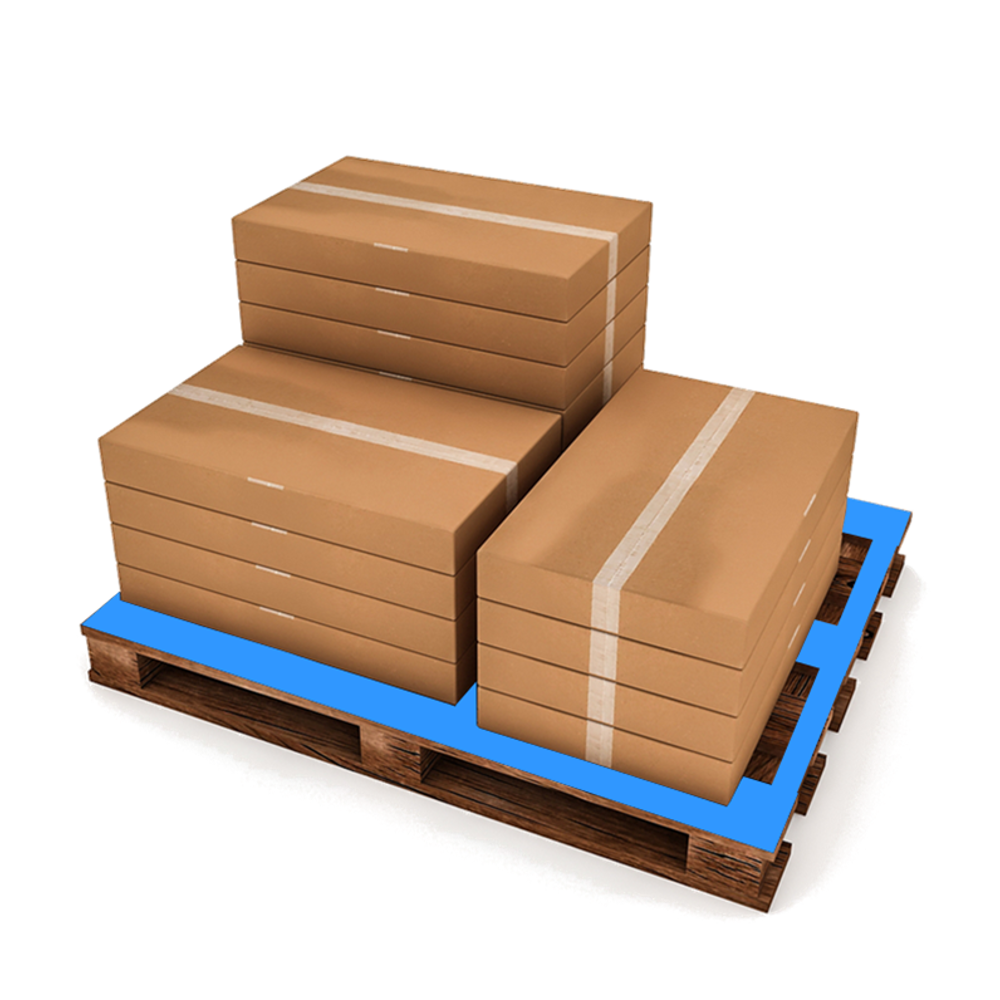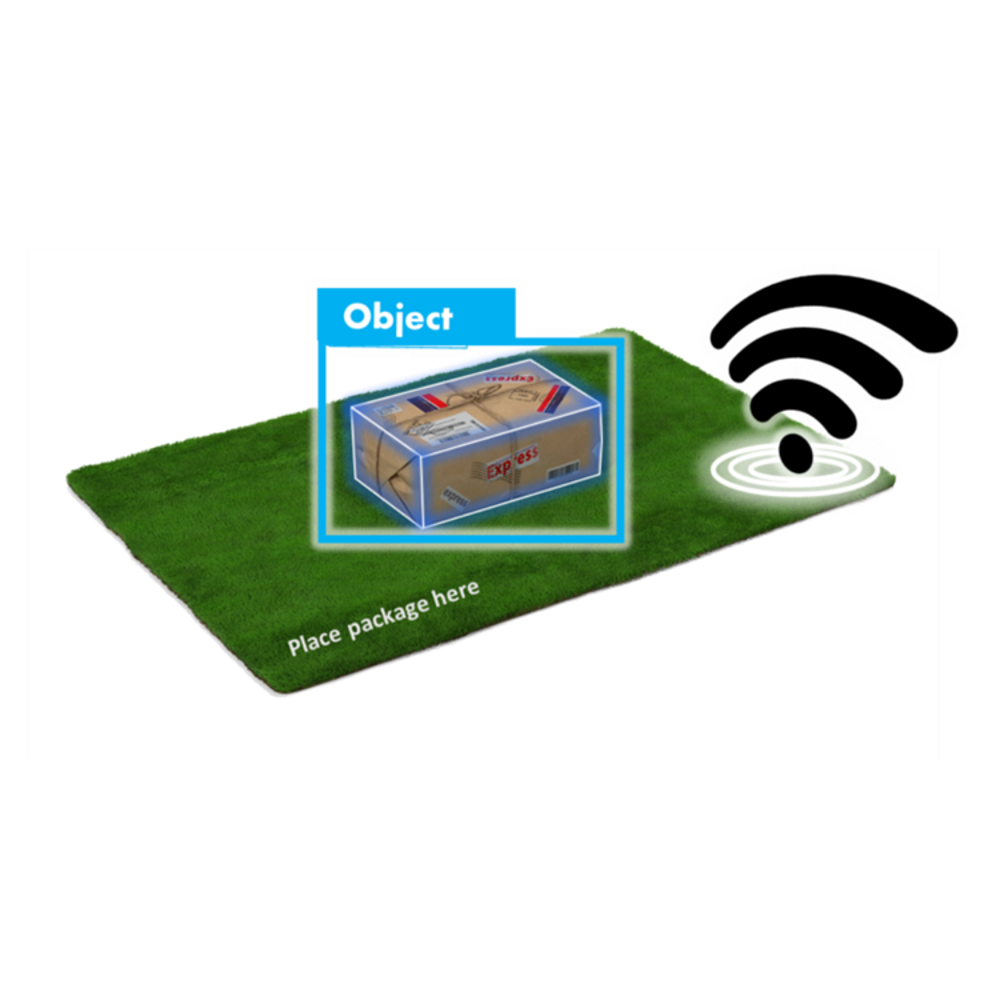 Nowadays, it is important not only to be able to track goods by GPS but also to measure `what is happening on a smart pallet`. In turn, the loads can be divided into delivery units, like groups consisting of special sensor-zones that allow optimal communication with sales and inventory systems. This allows smart capture:

Experience the world of changes with us and contact our global team!