WE ARE FUTURE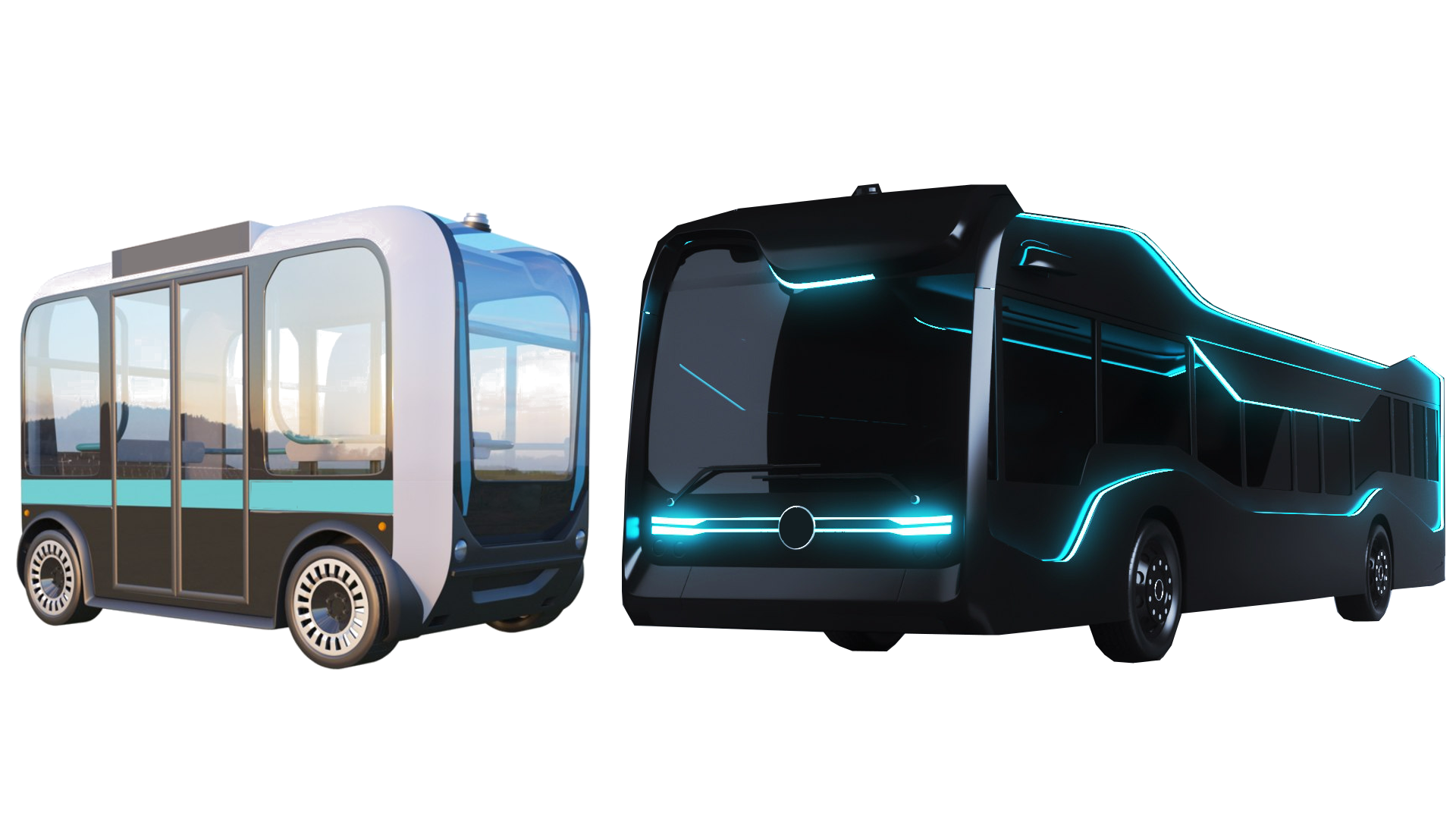 CurveSYS™ – Sensor – Systems finds his application fields in the latest concepts and studies.
Due to their flexibility and their innovative advantage, new fields of application are created every day.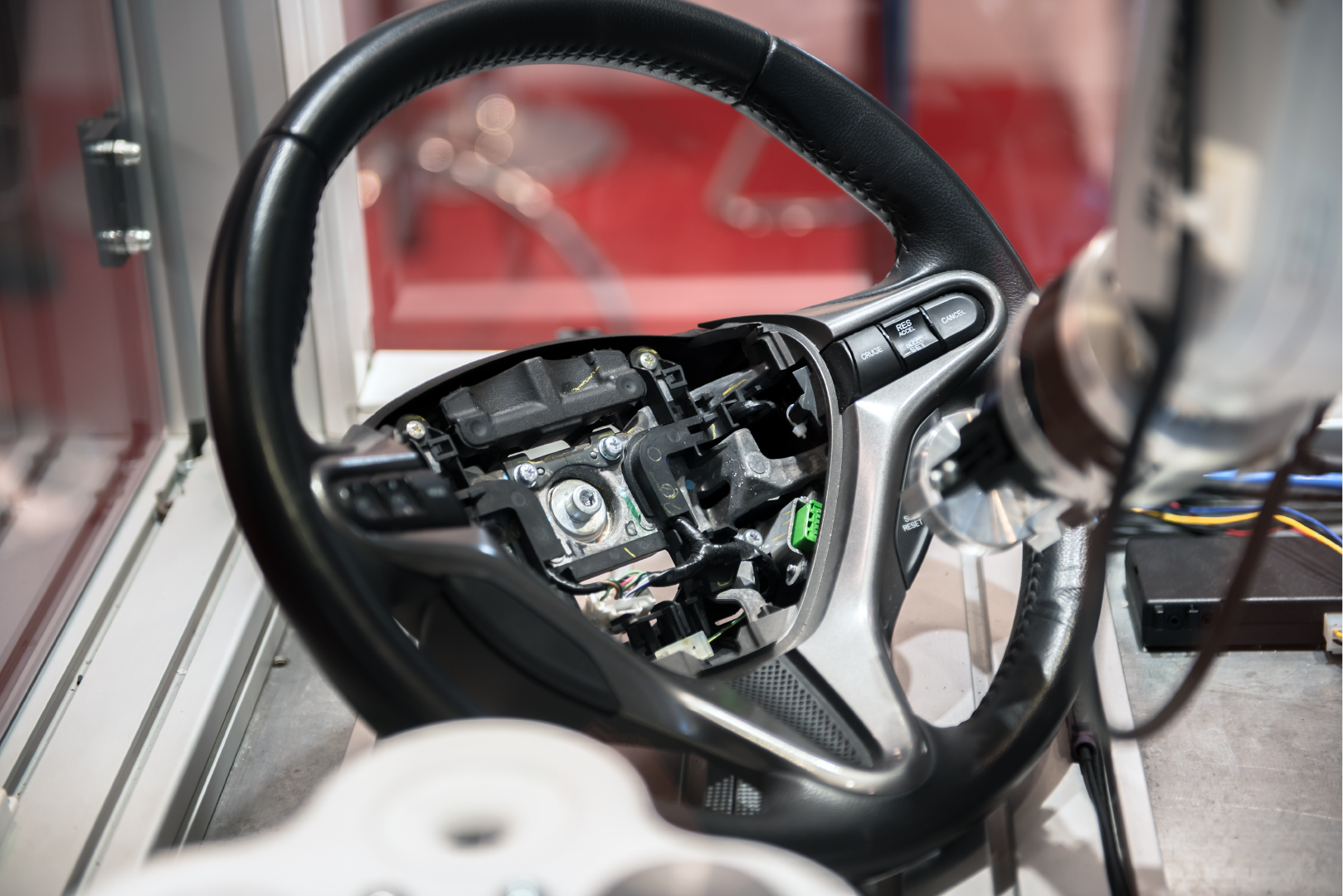 CURVESYS™ – THE TOMORROW´S FUTURE OF FLEXIBLE SENSOR TECHNOLOGY
CurveSYS™ | Integrated Into Steering Elements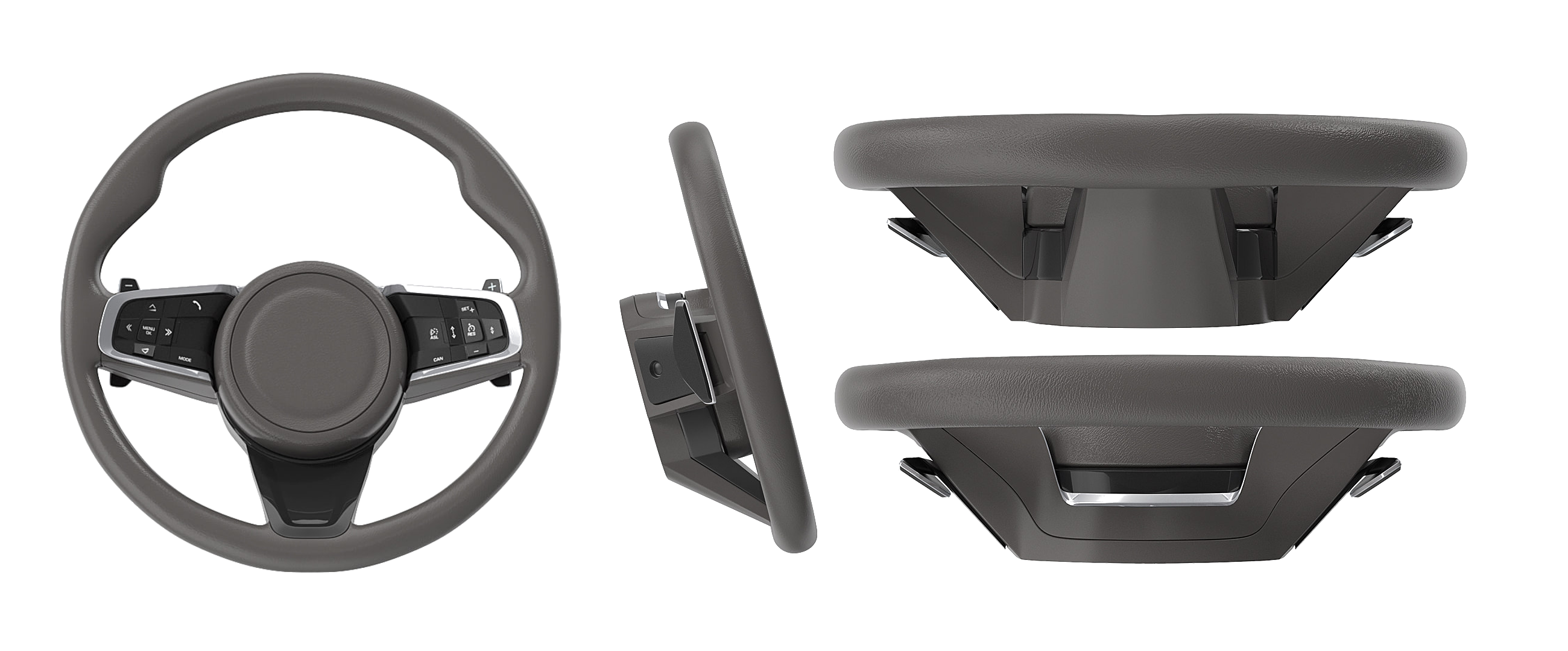 Whether steering wheel, joystick, gear lever or aircraft yoke, CurveSYS ™ can be used individually due to its high flexibility and high redundancy.
Any design of the CurveSYS ™ sensor will be customized within days for each customer.
Application focus: vehicles, trucks, buses, motorcycles, bicycles, tractors, trains, ships and many more …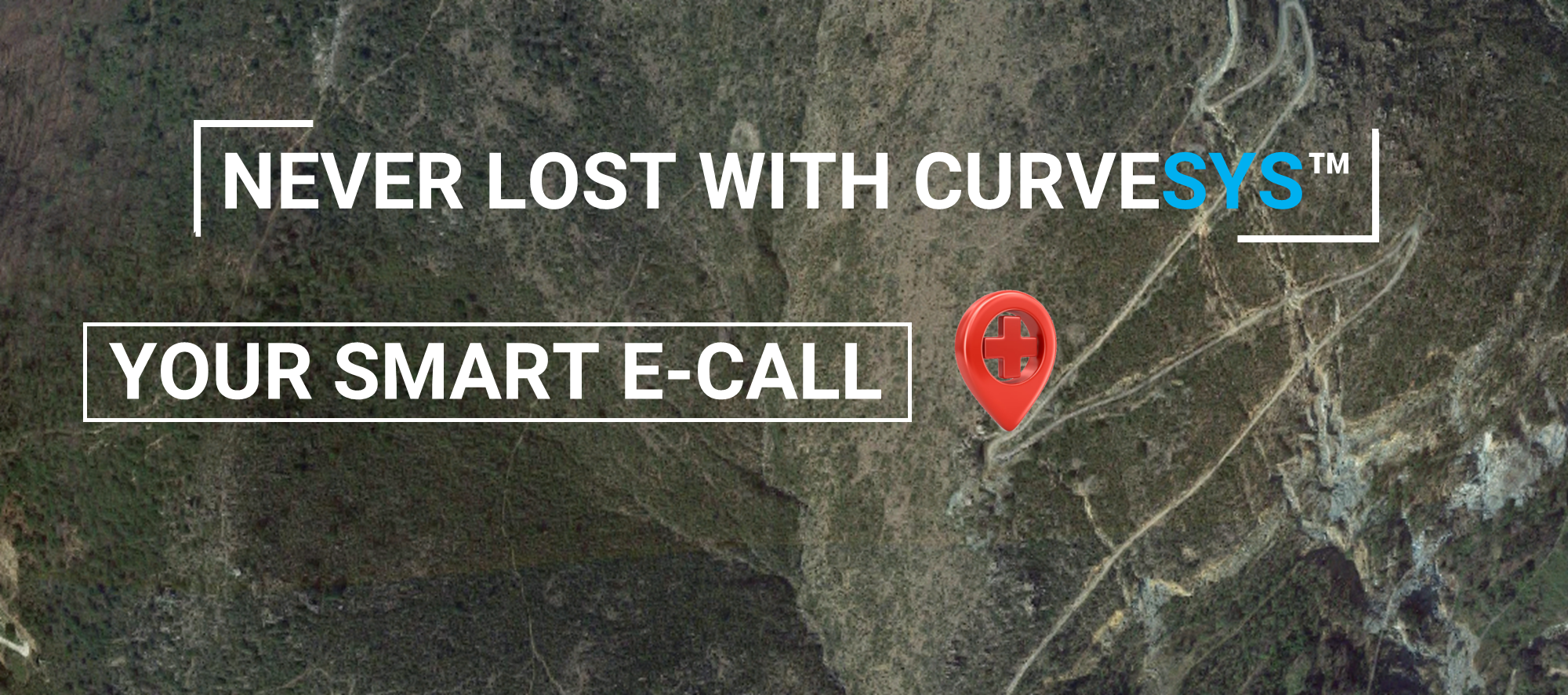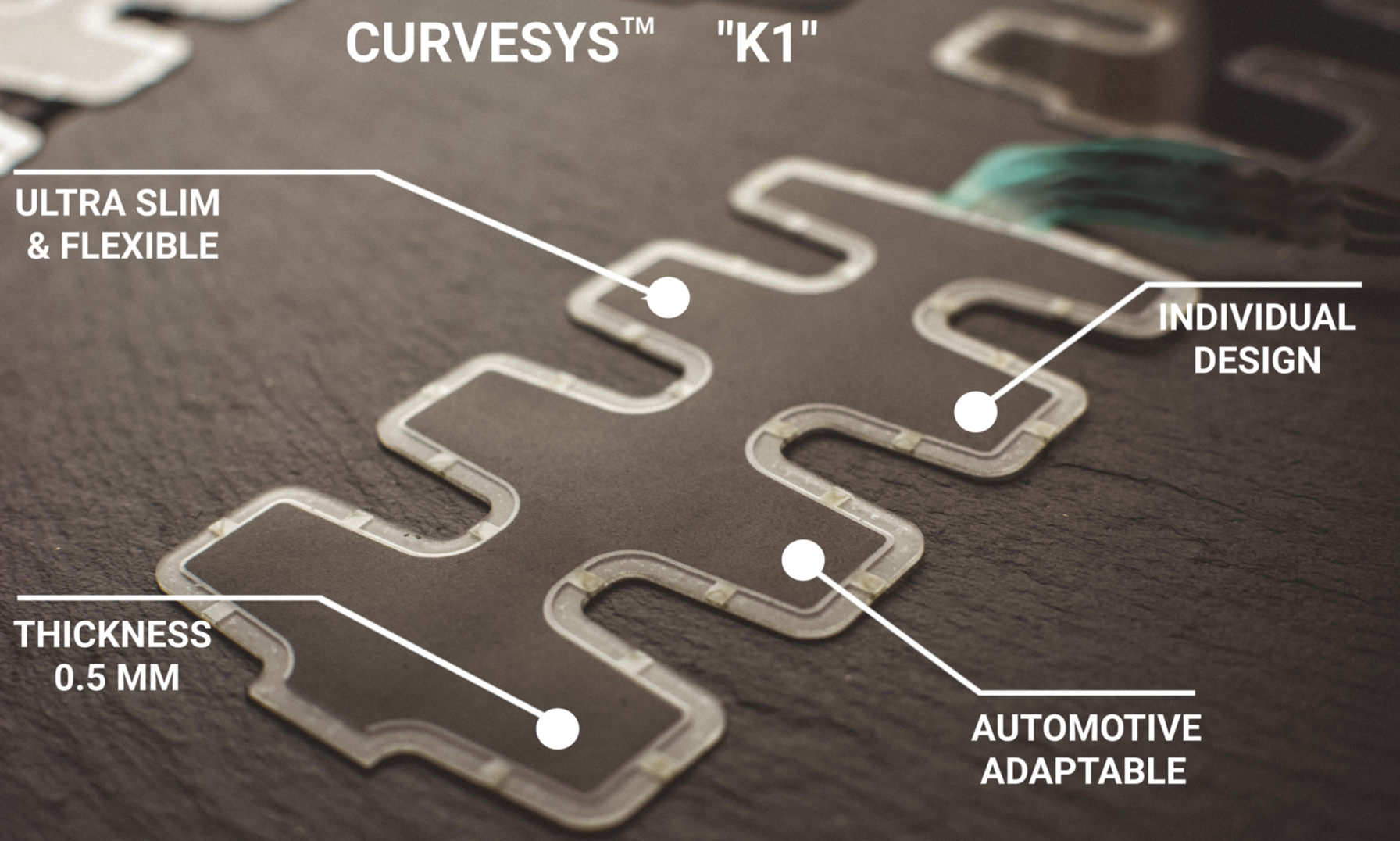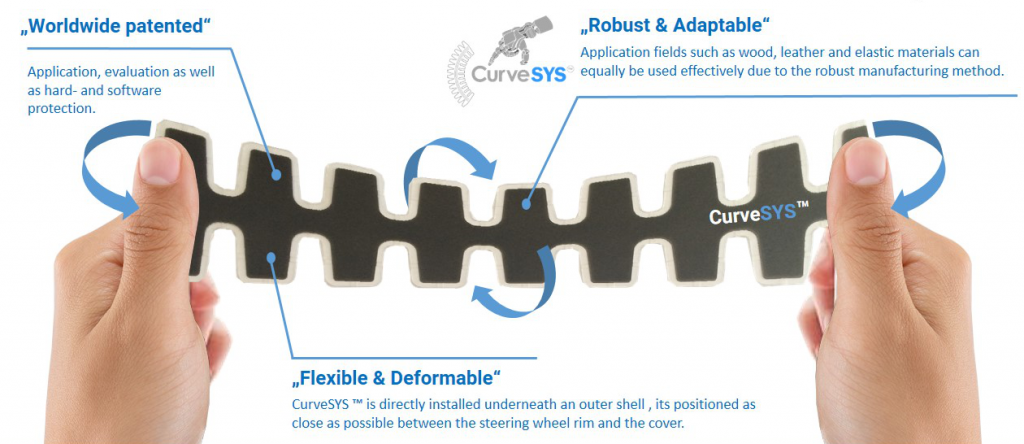 The CurveSYS™ -Sensor-Technology is an innovative and yet easy-to-implement solution for the entire transport sector such as automotive, commercial vehicles, trucks, airplanes, shipping, railway industry and others to improve traffic safety and increase the comfort of the operator.
CurveSYS ™, innovative communication through tactile and unique surface sensibility!

Flexible contact and pressure sensitive sensors which can be used to enclose any control element.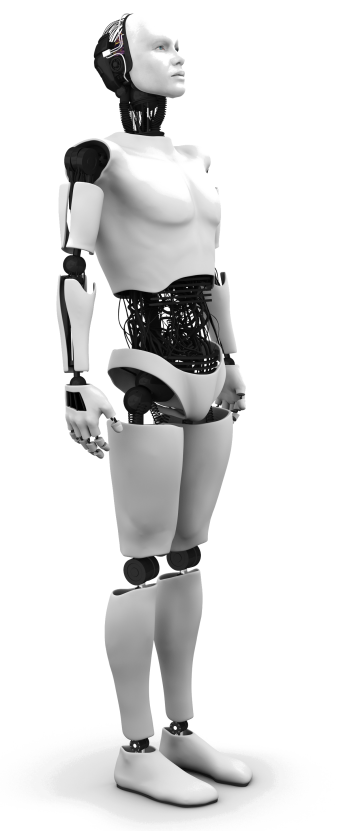 GROUND-BREAKING
AMAZING

SENSOR TECHNOLOGY
 3-dimensional surfaces can be used very effectively. Due to the special design and inner-life construction, a long-term and robust function is ensured.
Our new developed sensor generation, especially for hand detection, is our most innovative hardware. The system owns as usp´s also multi-purpose fields and revolutionizes the market and area of autonomous driving.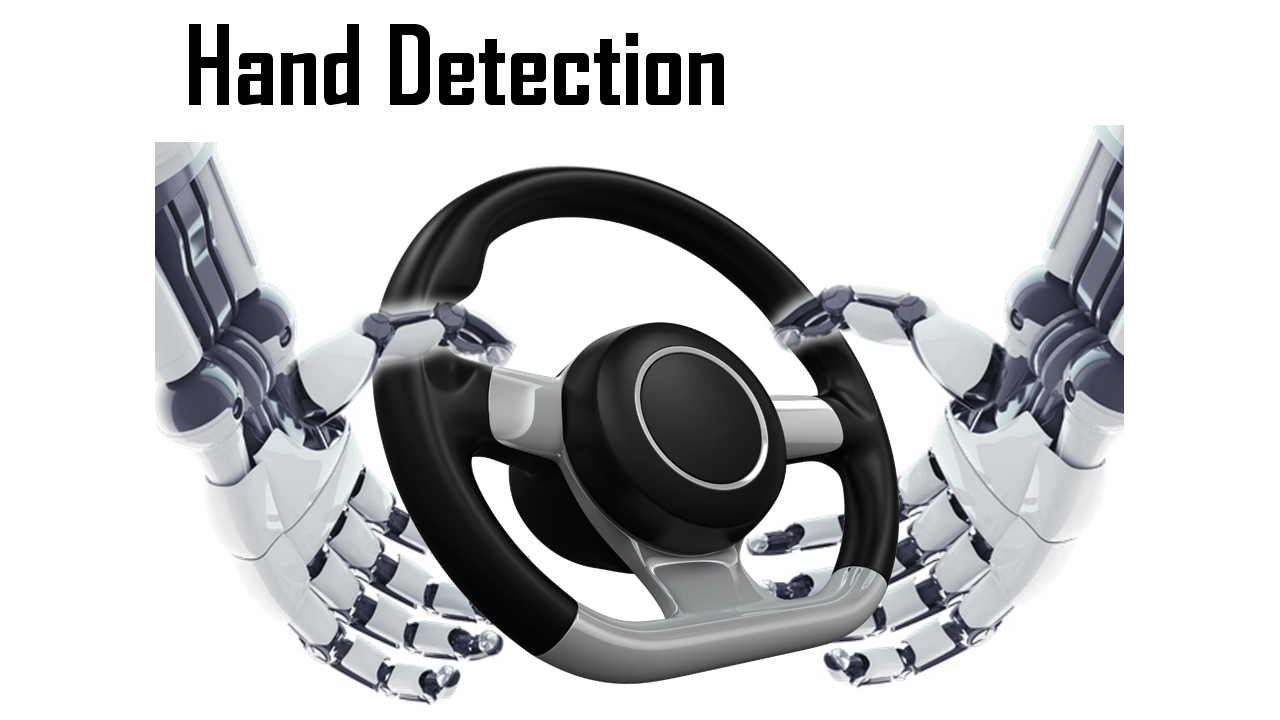 Tomorrow's Sensor Technology, Today.
Evaluation as Emergency- and Monitoring System (E-Call)

Multi-Functional-Sensing (Hot-Spot Gadgets/Rim)

Implementable as a retrofit kit

Contact- , Position- and Forcemeasurement


Pressure-based hand detection technology
Learn more about the CURVESYS™ Sensor Technology
The selected elastomeric material is characterized by its exceptional high-temperature, flexibility and good wear and tear resistance.
.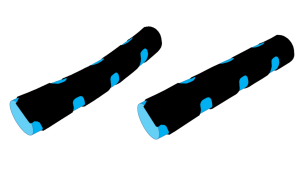 The implementation of the sensor technology as a retrofit, is a revolutionary milestone for all vehicles worldwide.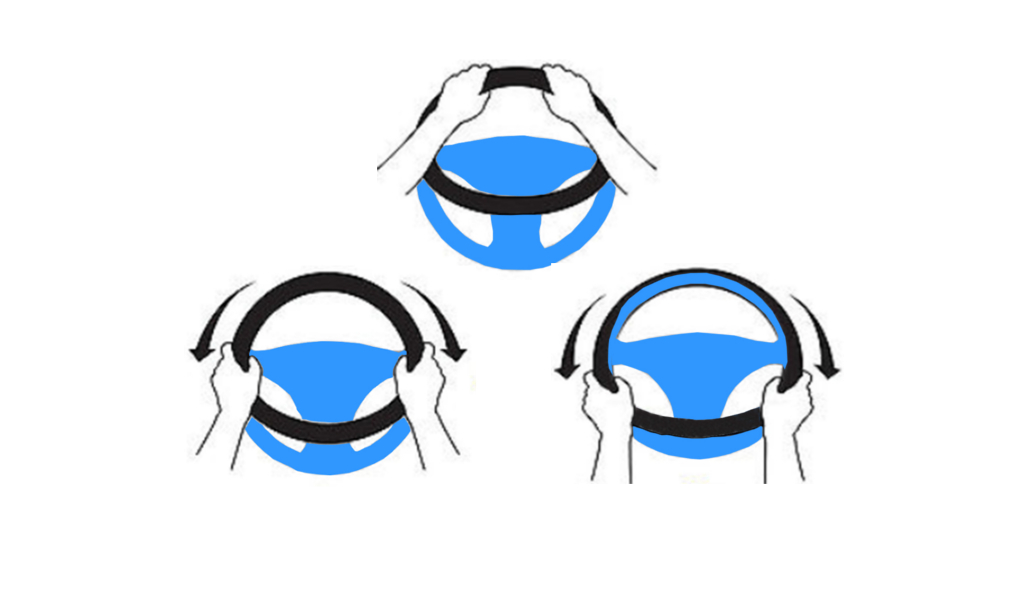 The versatility of the system is emphasized by his USP's such as heat, cold resistance as well as special construction and individual cell formation.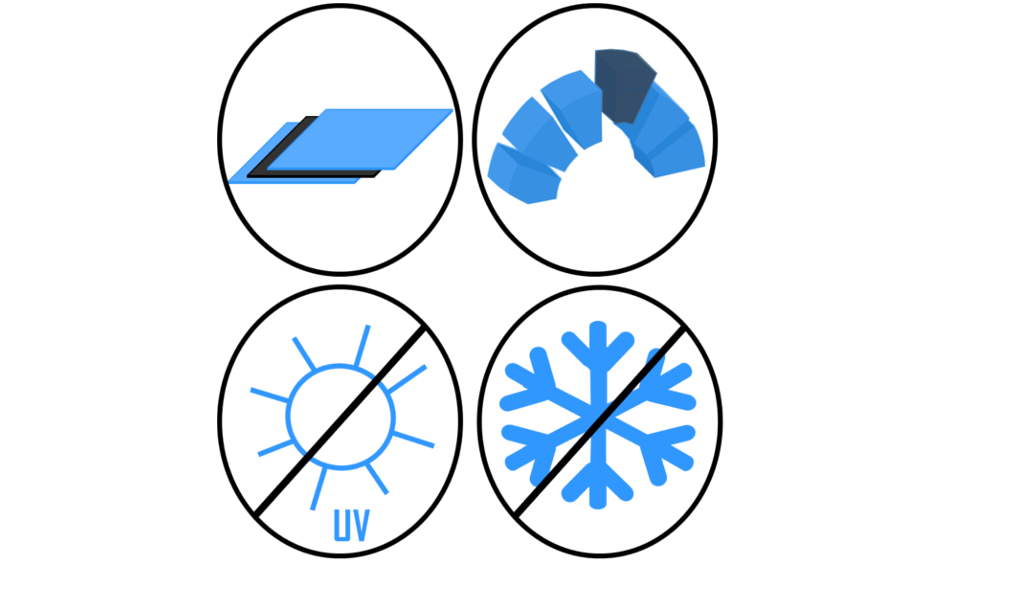 The Sensor system is an easy-to-implement solution for the entire transport sector to improve traffic safety and comfort for the operator. An additional admission of the sensors in levers, joysticks and other control elements are just as easy.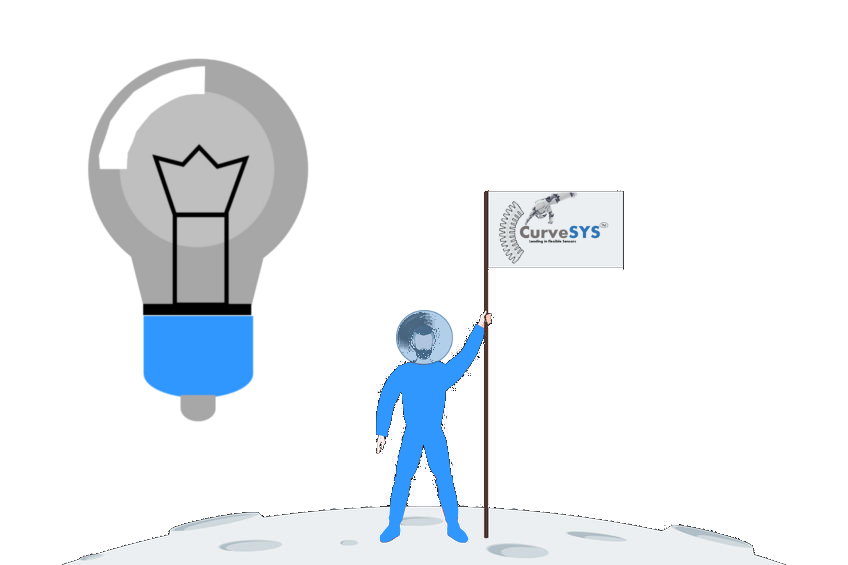 We are focusing on unique and flexible sensor design implementations which will revolutionize the market of control elements of surface detections.
FOLLOW
CURVESYS™
ON SOCIAL MEDIA